LIGHT THE TORCH AT THE BLACK SHEEP PHOTOS BY ROXANN RENE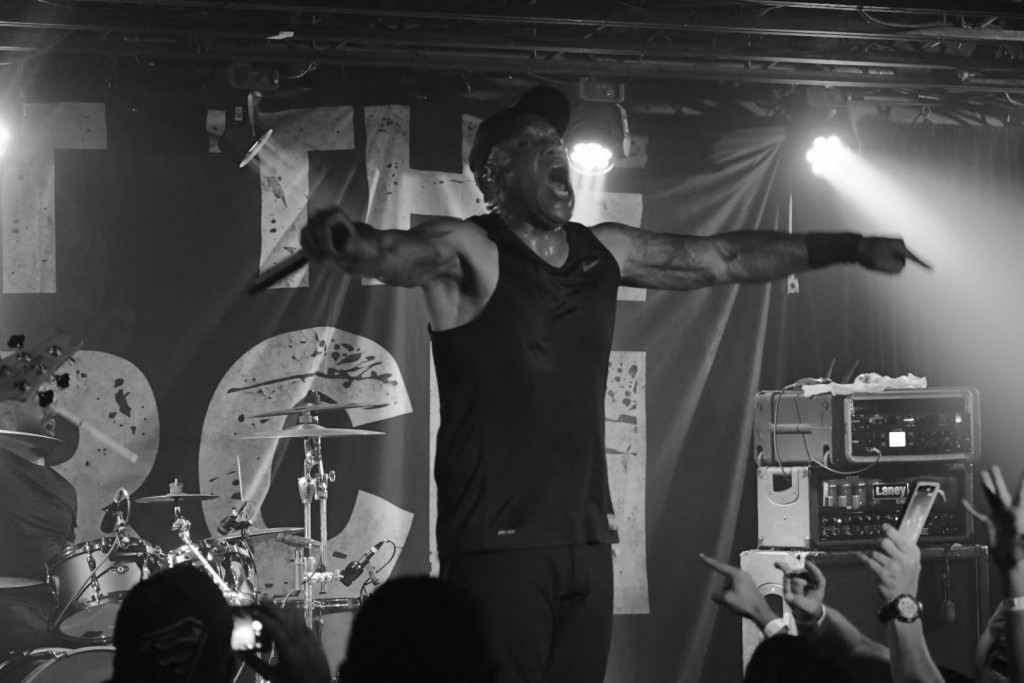 If you didn't make it to Light the Torch at The Black Sheep on Tuesday night you missed a fantastic metal show.
Thanks to Roxann Rene for the photos and capturing another great night of metal.
Light the Torch can be found online HERE.
Roxann Rene and her photos can be found HERE.