KILO 10 YEARS SOUND CHECK PARTY & SHOW AT THE BLACK SHEEP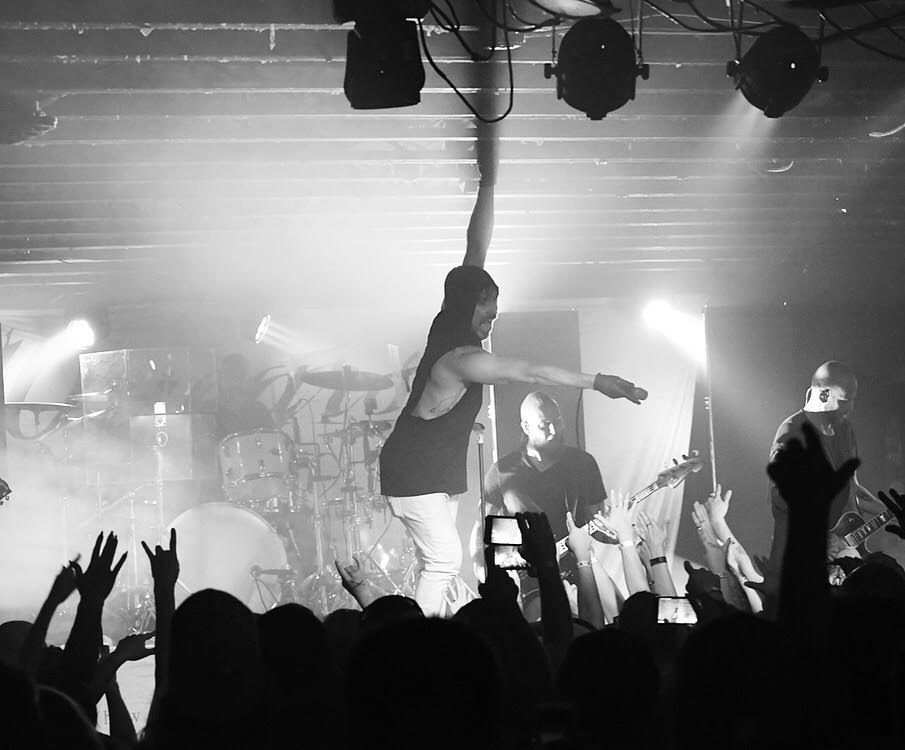 Were you there?
Thanks to our winners, the KILO Nation, and The Black Sheep for another successful night with 10 Years!
Special thanks to Roxann Rene for sharing her fantastic photos with us! Check out and follow her Instagram here.